Solar power made affordable and simple, for you!
How can we power your future today?
Helping home and business owners who dream of living a more sustainable lifestyle and want to save money using modern solar panel and battery technology.
The main focus to increase the sustainable use of PV solar energy source to minimize energy cost and environmental impact in a way that includes households and businesses owner for meet their own need.
Akaa Solar
Leading Solar Car Parking Manufacturer & Supplier in UAE
Akaa Solar is a best Solar Car Parking Manufacturer & Supplier in UAE ( Dubai, Abu Dhabi, Sharjah, Ajman, Ras Al Khaimah, Al Ain, Umm Al Quwain, and Fujairah) and all over the Middle East. Our high-quality overhead solar canopies are built to withstand the harsh weather of the Middle East region.
Making Renewable Energy Accessible
Our Goal is to Make Renewable Energy Accessible to Everyone
Going solar is a smart move
Everything you Need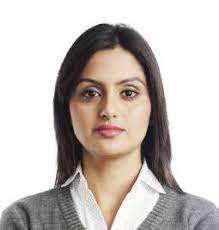 K. K. Dokania
Thank you for your first class service and support; it is greatly appreciated.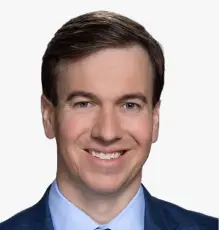 Kevin
Thank you so much for the service you provide I found it really valuable and learned a lot about it all during the last two weeks of comparing information and quotes. I'm also very excited to be getting a solar system for my house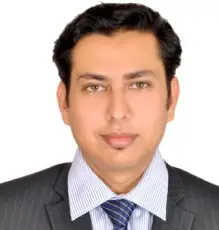 Hammad
I really appreciate you taking the time to respond and for answering my questions so simply.
Free download Brochure
Stay connected with us and be informed as we bring sustainable, clean solar energy to new communities.